American Society of Civil Engineers National Capitol Section, "Flood Mitigation for the National Mall" Arlington, VA, April 19, 2016.

Hidden Waters Blog "Tiber Creek, Washington, D.C." April 15, 2016.
Bennington Banner "When Form and Function Co-exist: Bennington Museum Opens Exhibition" April 6, 2016.
Addison Eagle "Middlebury Riverfront Park Wins Landscape Award" July 28, 2015.
VTDigger.org "Vermont Professional Society Honors State's Top Landscape Architecture Projects" July 26, 2015.
National Capitol Planning Commission, "Flood Mitigation for the Nation's Capital" Washington, DC, April 30, 2015.

Seven Days "Art Review: 'Exposed,' Helen Day Art Center" August 2, 2014.

dc.urbanturf.com"Could A Parking Lot Solve the National Malls Congestion Problems?"July 2, 2014.

Art New England "Art or Folly?" May/June, 2013.

The DCist.com "Coalition Pushes for Parking Lot Under National Mall" April 1, 2013.
Fox TV -WKGA DC, "Underground parking proposed for the National Mall" March 31, 2013.
ArchitectureBoston Magazine Review, September/October, 2012.
"Kawiaka wins Washington Monument Redesign Competition" , The Dartmouth, July 3, 2012
"Studio Art's Kawiaka Wins Washington Monument Design Competition" Dartmouth Now, June 18, 2012
"Design Competition Winners Bring Ideas to Washington Monument" GWHatchett, May 20, 2012
"Higher Grounds "Someday in the Park With George" takes an old monument to new places" Style Weekly, May 18, 2012
"Extreme Makeover: The Washington Monument", The Washington Post, December 14, 2011                                      
"The Washington Monument Reimagined", The Washington Post, November 25, 2011
"The People's Forum by Karol Kawiaka: Entry for the Washington Monument Grounds Competitio"n. Core 77 Blog, October 11, 2011
"Six Winning Ideas Chosen for Washington Monument Competition". The American Public will vote on "The People's Choice" in Fall, 2011, July 18, 2011
"Campus Compact Honors Dartmouth Community 2011 Campus Compact President's Good Steward Award", Dartmouth Now , May 6, 2011
"Jury Chooses 24 Bold Ideas for Washington Monument Competition", February 7, 2011
"Downsizing: An environmentally-conscious family in Woolwich, Maine, reduces its carbon footprint by living small" Design New England Magazine, May-June, 2010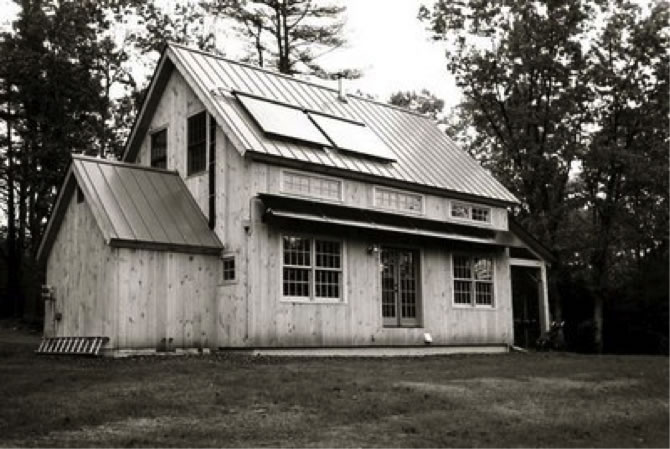 www.Dexigner.com January, 2010
The Dartmouth Exhibit Champions Green Design January 26, 2010
Fine Homebuilding "Topographic Sink" Back Cover, February, 2009
Dartmouth Life, "Noteworthy", December, 2008
Connecticut Valley Spectator "Vermont Arts Grant Selects Finalists" November 7, 2008
Dartmouth Engineering Magazine "Sustainable Communities" October 30, 2008
The Mirror "Dartmouth Professors: Beyond the Call of Duty" October 3, 2008
Tucker Foundation Points "Embracing the Natural and Encouraging Service: An Interview", Fall, 2008
"Professor Karolina Kawiaka is a Vermont native who has a special appreciation for the link between the built and natural environments.She has expressed this appreciation in her architecture classes at Dartmouth by incorporating community-based learning into her classes."
Dartmouth Free Press, "Get Educated, Dartmouth's Greatest Profs", September, 2007
Dartmouth Life, "Green Houses" March, 2006
Valley News, "Route 12A Planners Think Outside the Big Box" February 2, 2006
"The "Re-imagining 12A Project" was a joint effort between Professor Kawiaka, [architect George Turner,] Vital Communities, and the City of Lebanon to provide information to the public about effective, affordable ways of creating a retail district that considered the needs of local people while preserving the environmental beauty of their surroundings."
Connecticut Valley Spectator "Young Dartmouth Brains Tapped for Future Vision of West Lebanon" January 19, 2006
Dartmouth Life, "Harvesting the Wind", January, 2006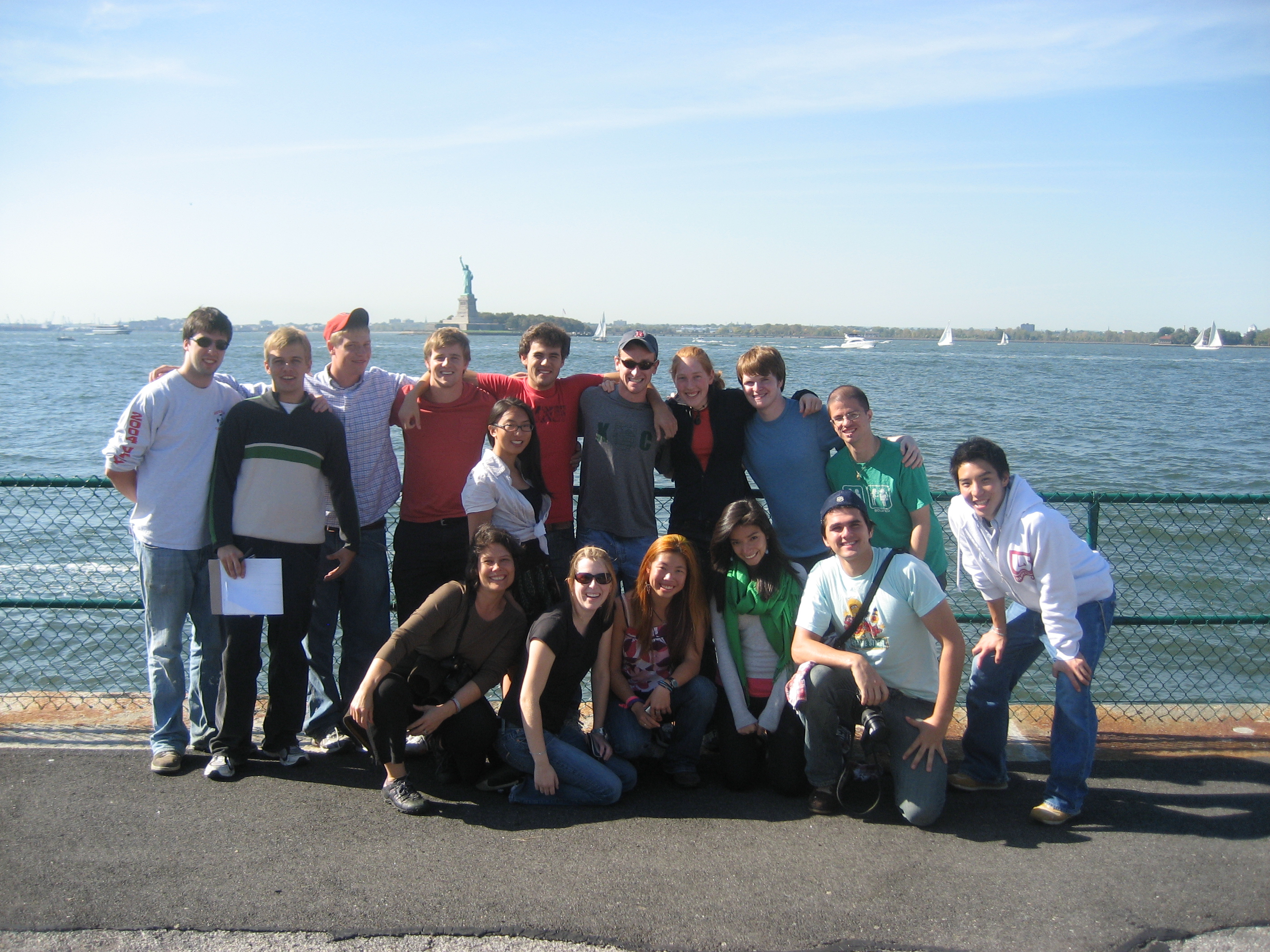 with Dartmouth Architecture students on Governor's Island, NY